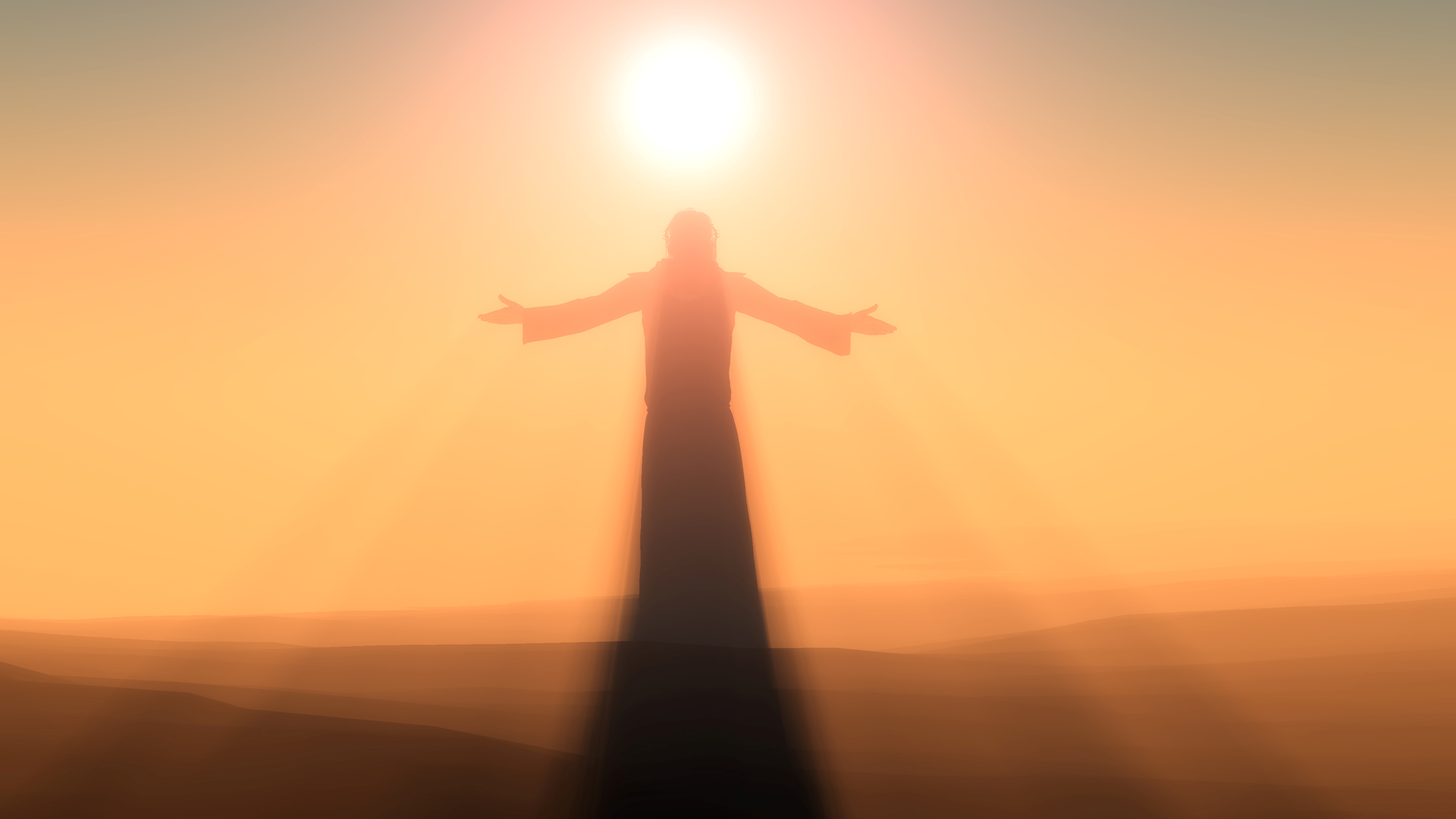 Was it worth it?
All the time and effort. All the fear, the pain, the suffering. All the times they had to go without, all the times they were confronted, threatened, by those who were supposed to be guiding the faith they were leading into a revival. All they had experienced, and all they anticipated.
Three years into this experiment of love revival… was it worth it?
And don't we have to ask, the things we give up, the things we sacrifice… is it worth it… for us?